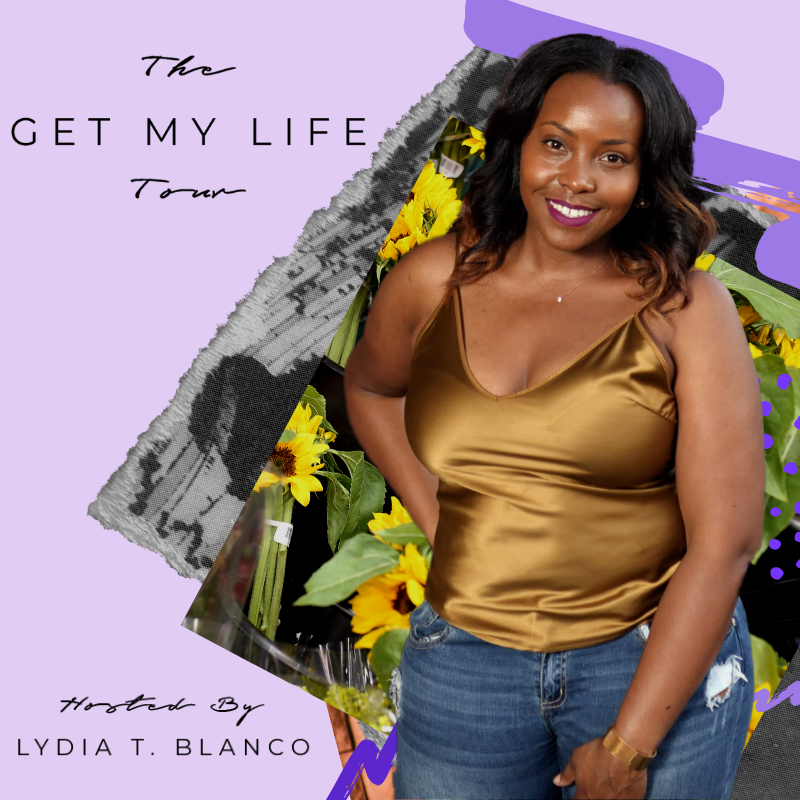 Years ago, after deciding to part ways with an employer because of a toxic work culture, I decided to jet home to San Francisco from Harlem to go on what I coined as a 'get my life tour.'
Since then, I've been on a journey to wholeness, creating a sense of urgency for me to show up for myself in ways I hadn't before. Be it relationally, spiritually, financially, professionally, or otherwise. On this journey, often referred to as The Get My Life Tour, I've met people who've expressed interest in joining me to learn how to take center stage in their life.
With free admission, The Get My Life Tour is for those who seek to get transformative information about how to live the life they were created to live with intention.
If you're ready to take center stage in your life, The Get My Life Tour is produced with you in mind.
Tune in on Apple Podcasts, Spotify, Google Podcasts, and watch on YouTube!
*Black Enterprise listed The Get My Life Tour as one of 35 Black Podcasts You Need To Tune Into and Download